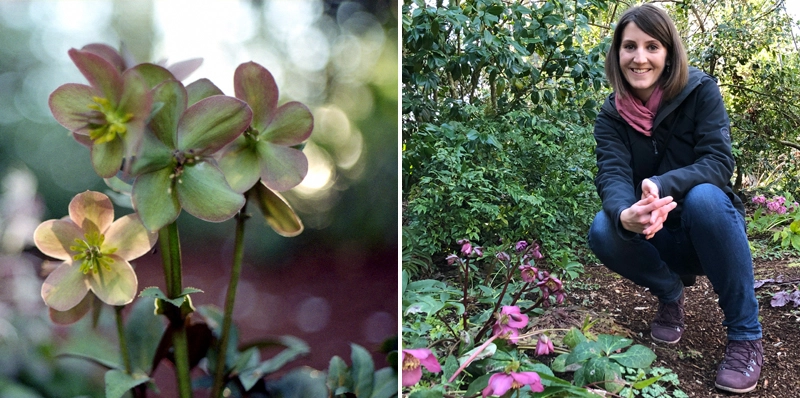 Born and raised in Bothell, WA, I earned my BFA in Painting & Drawing from the University of Washington in 2009. My work is inspired by the the beauty of the Pacific Northwest, the cycles of the seasons, and my own wild woodland garden. I live in a house surrounded by trees just outside of Seattle, and am currently studying Horticulture at Edmonds College. 
Prints and cards of many of my paintings are available in my shop.  A variety of other products featuring my work can be found on Society6.
A selection of my work is stocked at the fantastic brick-and-mortar shops Venue (Ballard, WA.) and The ShoreLake Arts Gallery (Lake Forest Park, WA).  Select card designs featuring my illustrations are also available through Artists to Watch.
Interested in purchasing an original?  Please feel free to contact me with all comments and inquiries!
newsletter
 
I send out an illustrated letter at the end of every month or so--it's the best way to stay up to date with my latest work, as well as receive info on upcoming projects, my creative process, and special offers.